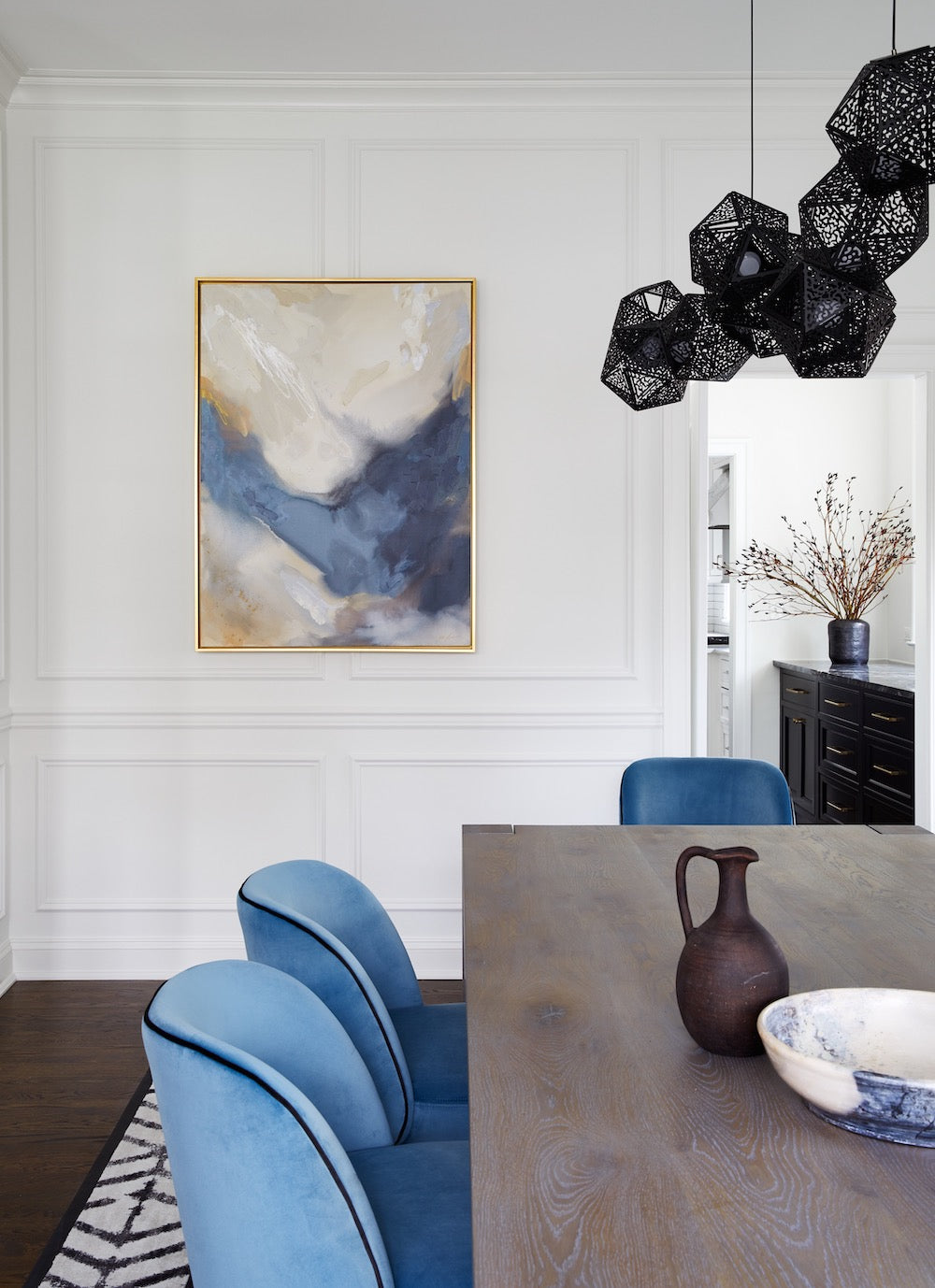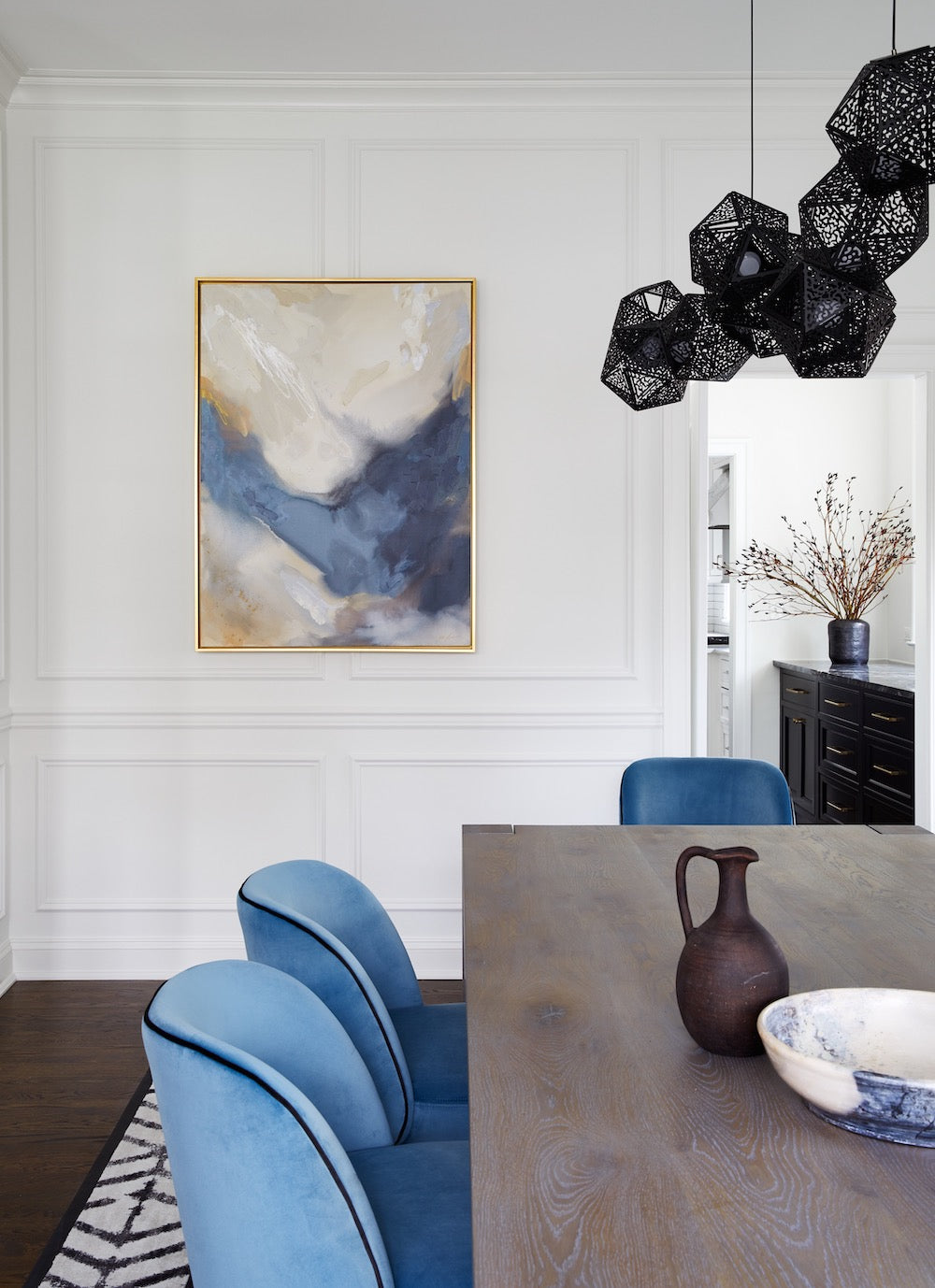 Commissions for Custom Pieces
Custom original art has the power to elevate your space, offering you the freedom to select both the ideal size and color palette to match your preferences. After you've submitted your information and secured your deposit, I'll provide you with your position on the waitlist. I'm excited to collaborate with you.
To initiate the process, I request a 50% deposit, applied towards the cost of your painting. If you have any questions about your space, feel free to contact me directly first as well erinhfriedman@gmail.com
After receiving your deposit, we'll schedule a virtual consultation to discuss color, sources of inspiration, and gather insights about your space.
I have a waitlist with an estimated duration of 3+ months. This wait allows me to dedicate the necessary attention to each commissioned piece.
Typically, it takes 2+ weeks for me to complete your painting. Throughout the process, I provide sneak peeks and updates, culminating in a final reveal of your artwork.
For collectors in the DMV (DC, specific areas within MD, and VA), I offer hand delivery to your home/business. If you require delivery to another state, shipping is available at an additional cost.
Please note that all artwork sold within MD is subject to an additional 6% sales tax.
I can create artwork in any size. I also provide framing services with thin, natural wood floater frames, that add a polished look to the artwork. I highly recommend this option.